We are excited to announce the following AURA Salonware System updates!
Loyalty Point Program
Owners and Managers can create a Loyalty Point Program so clients can accrue and redeem points on retail, services, gift cards and series. For more information on building a Loyalty Point Program click HERE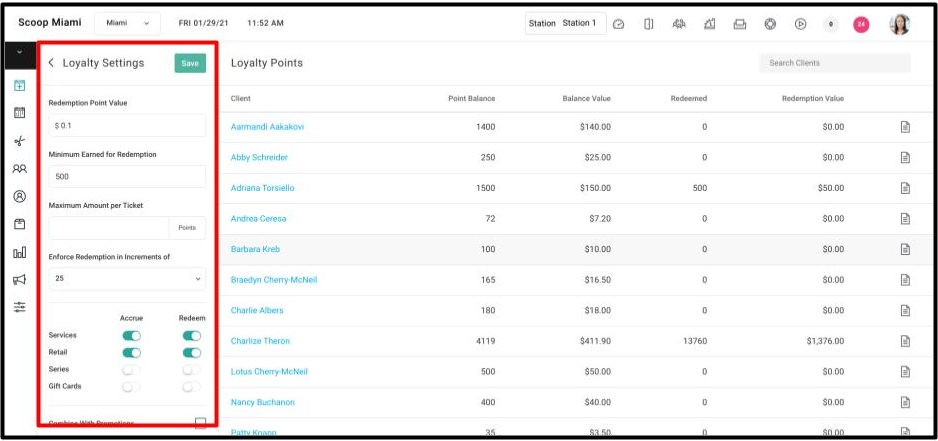 Allow the Front Desk to Edit the Tip Amount on a Processed Ticket
Owners can allow the Front Desk to edit the tip on a processed ticket by selecting
its Access item. Owners and Managers have access to this ability by default.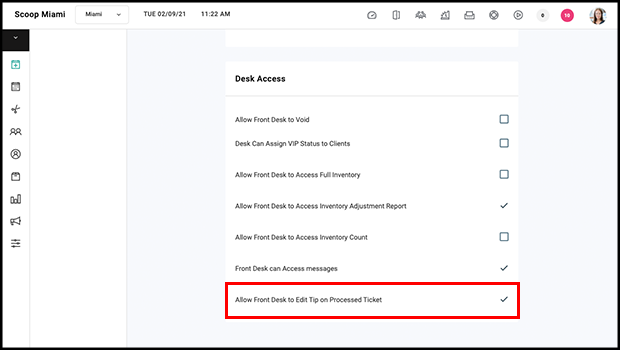 This feature is best used to re-assign an entire tip to a different provider or a portion of an existing tip to someone like an assistant. The amount of money collected from the Client will not be changed. This affects any payroll related reports (payroll, employee sales, register and dashboard) during which the ticket was processed.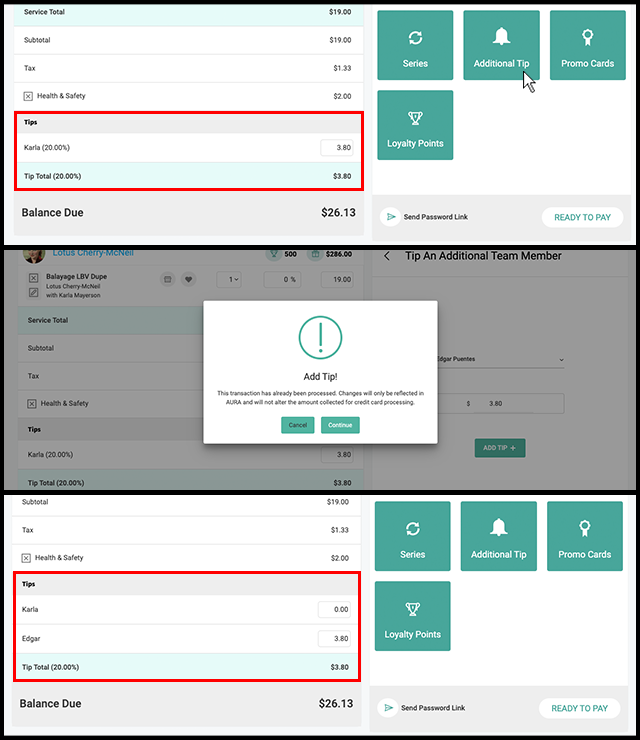 Provider Filter on New Client Report
The New Client report can be filtered by using the dropdown menu to select a specific service provider. Learn how to navigate to this HERE

For more information regarding these new features or live support, contact support@aurasalonware.com