We are excited to announce the following AURA Salonware System updates!
Advanced Online Booking
Online Booking in the Client Application mirrors the logic used in the Advanced Booking Form. Only available booking days and times are shown to the client or they may choose to see the next available appointment options. Services are booked in the order set up in the Booking Order. Learn more HERE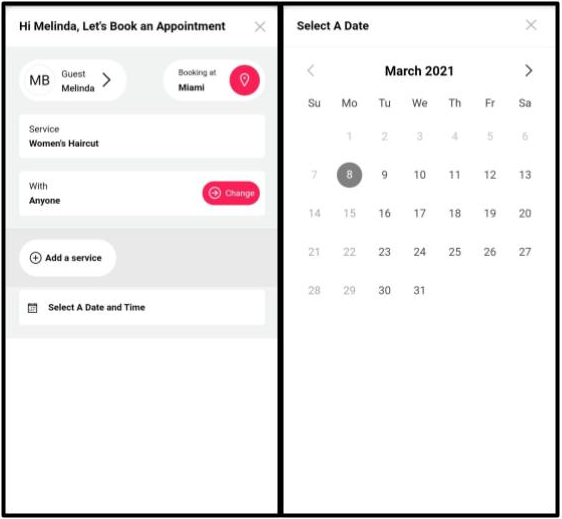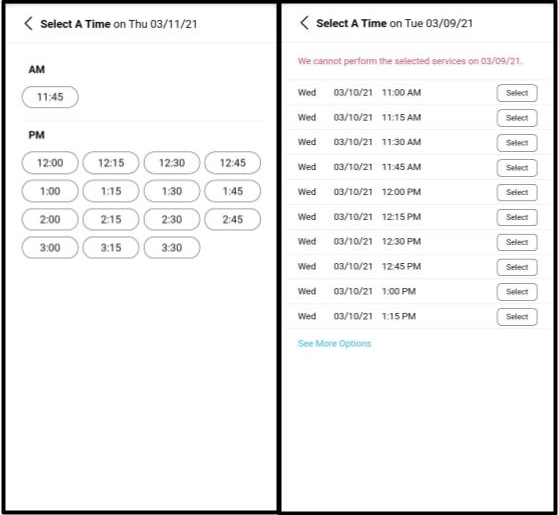 Standing Appointments
Owners, Managers, Receptionists, and Providers can book recurring (Standing Appointments) for clients by selecting Repeat on the booking form.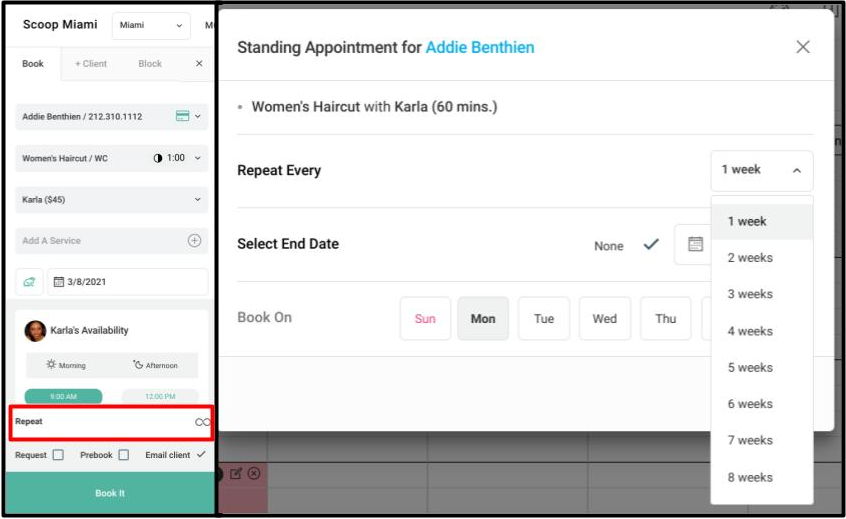 For more information regarding these new features or live support, contact support@aurasalonware.com