Click here for Mobile instructions.

On Desktop:
1. Start on the appointment book.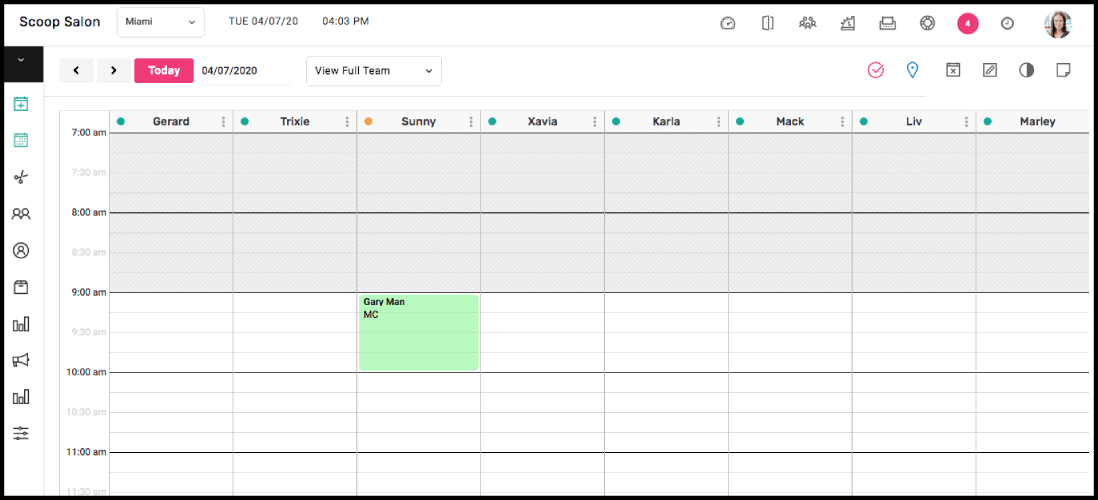 2. Click on "View Ful Team" at the top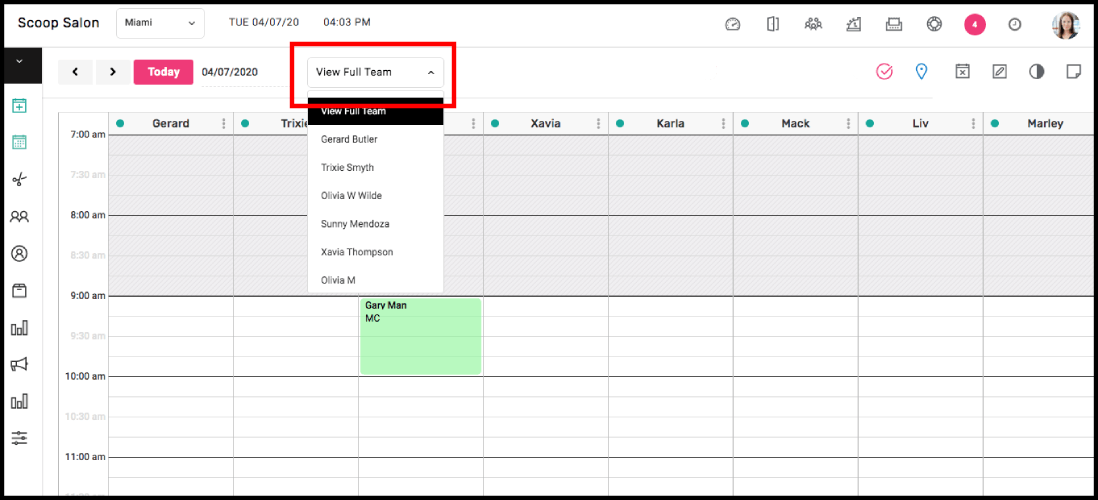 3. Select the provider to be viewed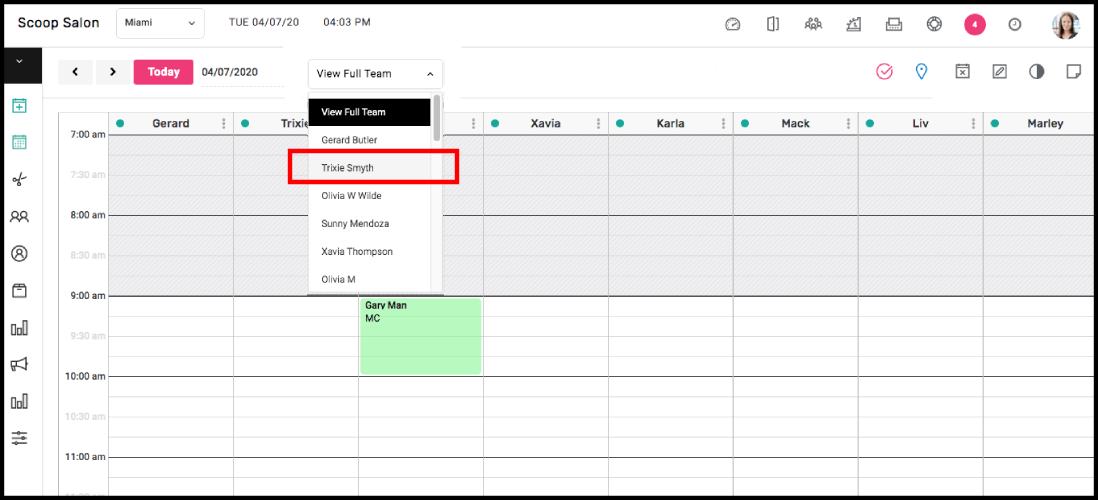 4. A full week of the chosen provider's books is displayed. Move forward and back via the left and right arrows adjacent to "week"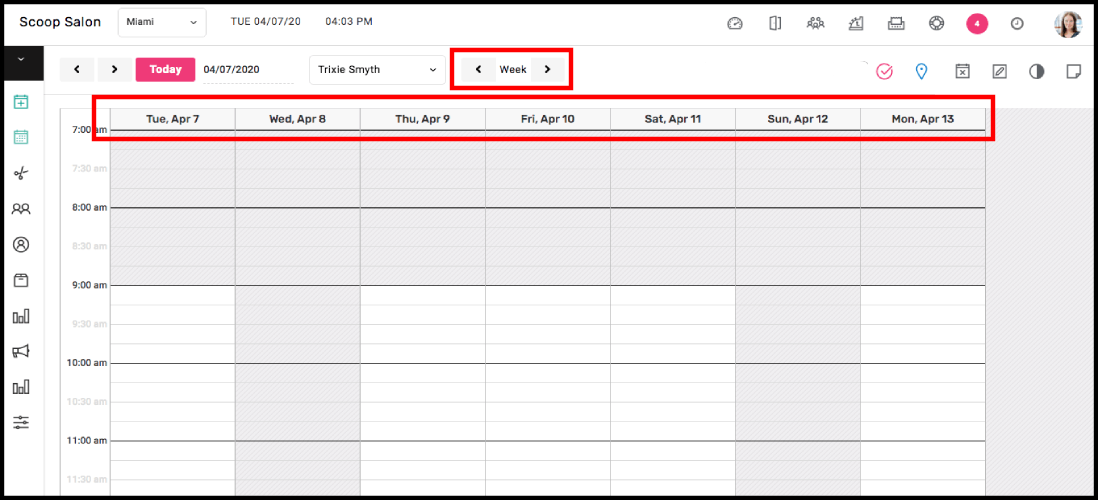 On Mobile: