We are excited to announce the following AURA Salonware system updates!
Inventory Valuation Report
Owners and Managers can access the Inventory Valuation Report to see detailed information about the value of inventory. The report shows category totals as well as individual items and may be filtered by Retail, Professional, Retail & Professional, Supplier, Brand, Line, Category, and viewed for any previous date.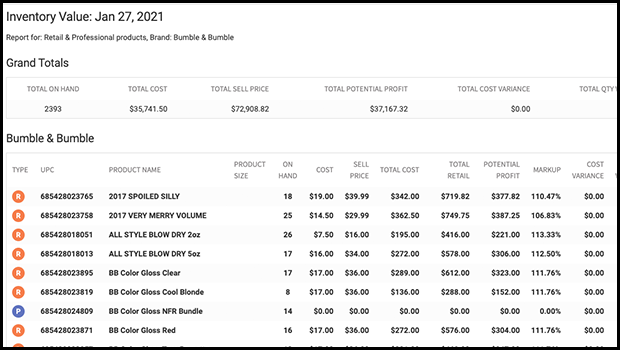 Phone Number is Not Required to Add a Client
Phone number is no longer required to add client through the Admin or Provider Applications. Duplicate phone numbers are no longer allowed.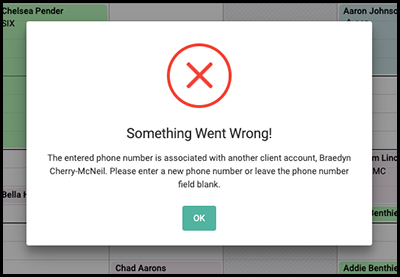 Punch Clock Hours Report Shows Hours is Decimal Format
The Punch Clock Hours Report that Owners and Managers may access shows total hours worked in decimal format instead of base 60 format.

For more information regarding these new features or live support, contact support@aurasalonware.com