Owners can allow clients to purchase gift cards online without signing in to an account. If disabled, clients are still able to purchase gift cards online after signing into their account.

Note: Multi-location salons must do this in each location
1. Navigate to Salon Settings

2. Select Client App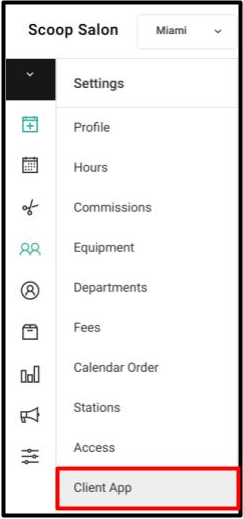 3. Select Sell Gift Cards Online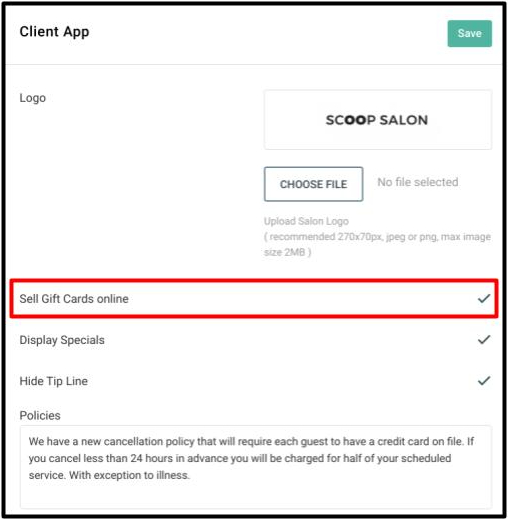 4. Select Save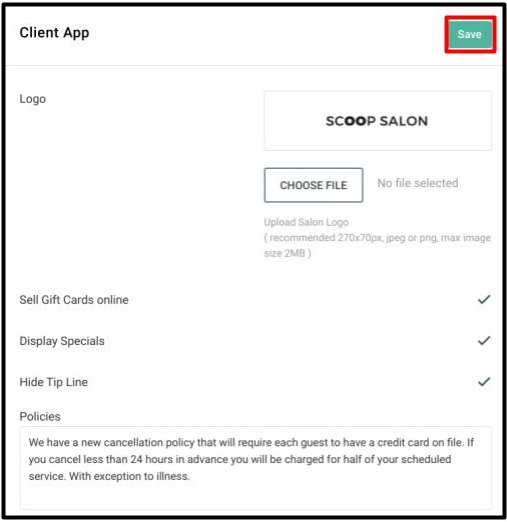 5. Repeat this step in every salon location for multiple location salons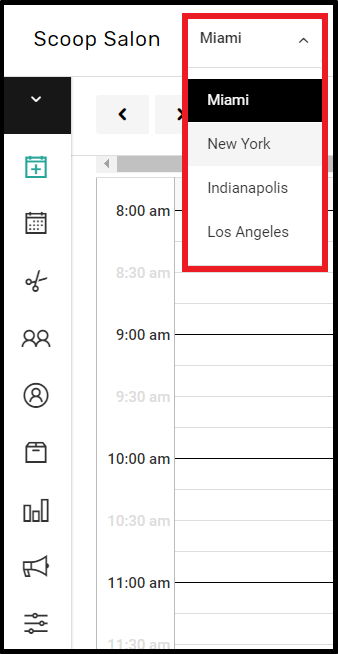 NOTE: Gift card search does not search Gifted To field by name but it will search the gifted to field based upon the email or phone number the gift card was gifted to.