At exactly 15 minutes before the scheduled appointment, clients may mark themselves as Arrived via the client app.


1. The client has an existing appointment on the books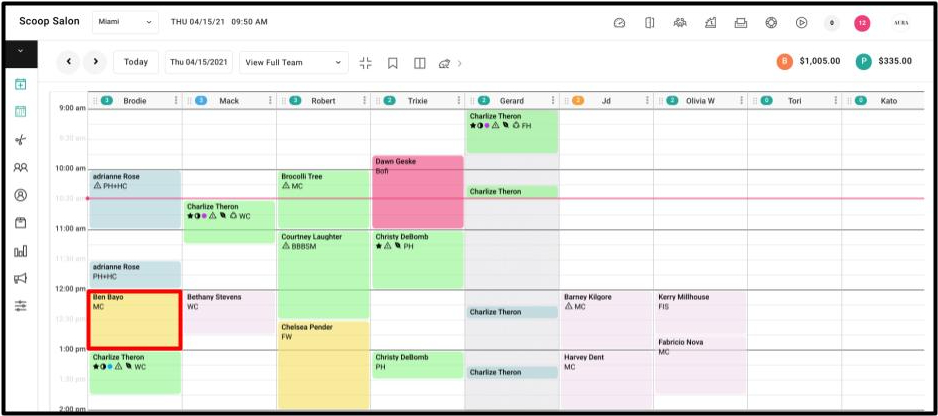 2. The client signs into their account at [saloncode].aurasalonware.com/login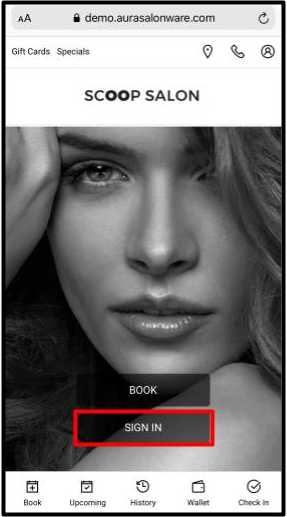 3. Then selects Check-In. The option to Check-In appears 15 minutes before the appointment.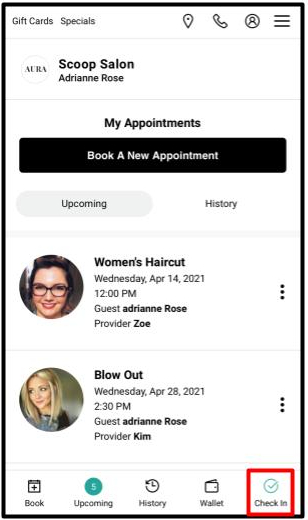 3. The appointment is marked as Arrived.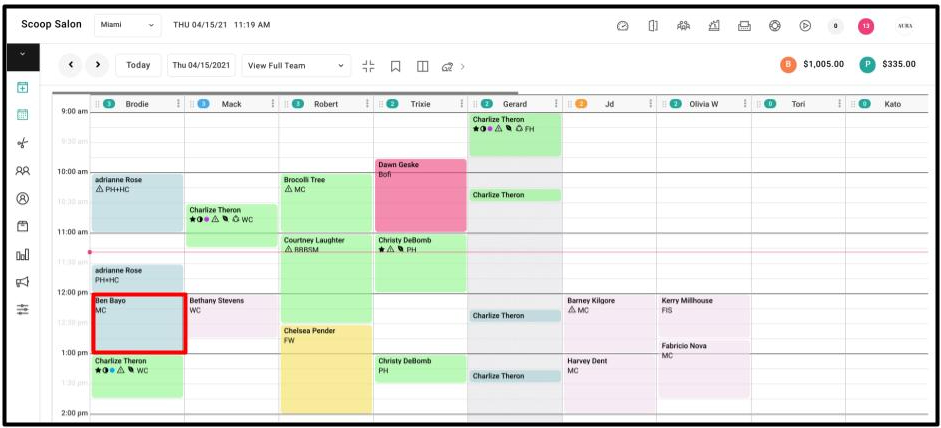 4. A text message is sent to the provider that the client has arrived.